Lean Body Academy Program
Lean Body Academy Program
How do I start?
7-Days Direct access to Dr. Kosmides community membership site.
Exclusive step-by-step training videos, audios and readable material to make faster progress.
Growing library of easy to use program materials.
Live coaching calls and to help you get unstuck and stay on track.
Get answers to your questions from Dr.George and other Community members.
Access to all Dr.George's current training programs and products.
Invaluable repository of videos, audios and readable printable exclusive content.
Moved to month-to-month membership @ $37 per month cancel anytime.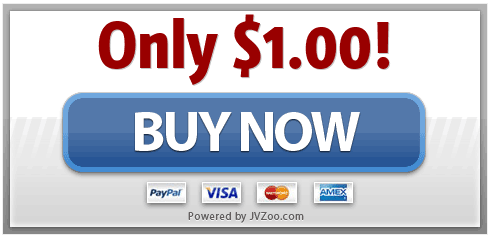 Lean Body Academy Member Testimonials
Memberships
Prices are set in USD.
›
›